You're Invited
Come, for everything is now ready. Luke 14:17
Ready to take a step in faith, grow in your understanding of God's grace and experience true, non-denominational Christian community? Then you are in the right place. Great Banquet weekends (for adults 18+) and Awakening weekends (for high school students) are ready to meet you where you are and help you grow in God's love. Click on the logos below to find out more about what God is doing through Zionsville Great Banquets and Awakenings and how you can be a part.
Women's Great Banquet #139
Get Involved
There are many ways to get involved in the Zionsville Great Banquet community.
Attend
Experience God's grace as a guest at a Great Banquet weekend or at the Awakening. Registration is required.
Donate
Please consider paying it forward with a tax-deductible gift to help bless others with the gift of participation.
Pray
Prayer is powerful. Sign up for the weekend's prayer vigil or submit your confidential prayer request and our team will pray for you.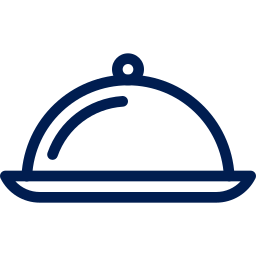 Serve
Alumni, click here to let us know of your interest to serve on a team or simply serve a meal or help the agape team.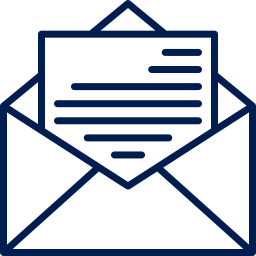 Sponsor
Be a sponsor and bless a loved one with the gift of a Great Banquet or Awakening.
"The Great Banquet led to relationships that continue to bring me closer to Christ."
Great Banquet Guest
"I found myself surrounded by Christian women who lifted me up in love and support."
Great Banquet Guest

"I met so many new friends and it helped me start my walk with Jesus."
Awakening Sleeper

"Great Banquet moved my relationship with God the 18 inches from my head to my heart."
Great Banquet Guest

"The Awakening helped me rekindle my faith and get connected."
Awakening Sleeper

"It's like a spa for the soul!"
Great Banquet Guest

"I will continue to grow and look for God every day."
Awakening Sleeper

"I went into the weekend having no idea what to expect. I have never felt such overwhelming love in my entire life. It was the first time I truly understood God's love for me and I have never been the same."
Awakening Sleeper